Daily interviews with a local focus airing at 8 a.m. Monday through Friday on Northland Morning.
Back Tracks: Three Music Questions with Tony Barrett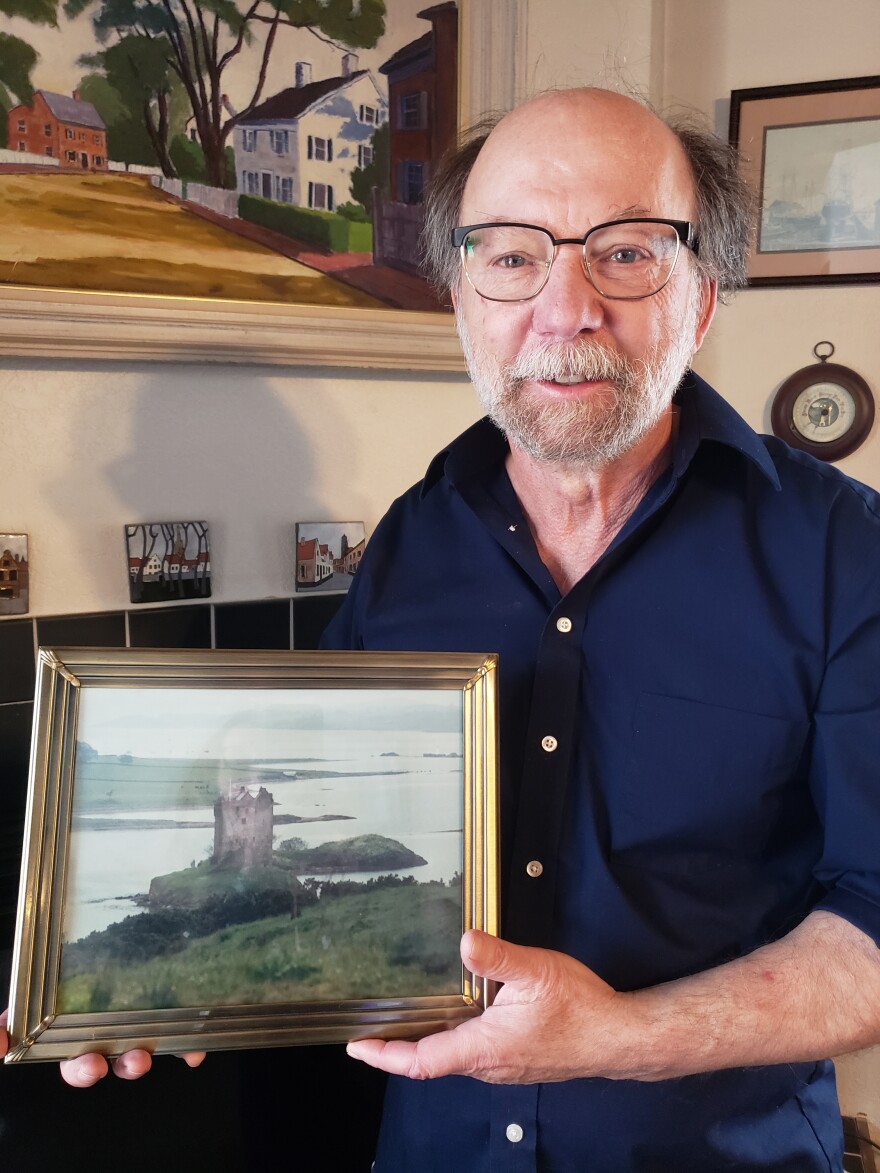 Tony Barrett's interest in economy started in college. "I was blown away that there was a discipline… that was exactly the way I thought," says Barrett. Uninterested in the corporate world, Barrett went on to become a professor of economics and is now retired, leaving time for travel.
And his answers to our three questions? They involve a bit of travel as well. His first album is straight from Tijuana, his first concert was a Mexican band playing near New York City, and his guilty pleasure song is suggestive of a weekend fishing trip. "[This song] comes into my mind way more often than it deserves."
Back Tracks receives support from Minnesota Power Employees Credit Union.