Gardening tips for Duluth's Northern climate, hosted by Master Gardener Tom Kasper.
Tips for Hardy Gardeners: The Endangered Monarch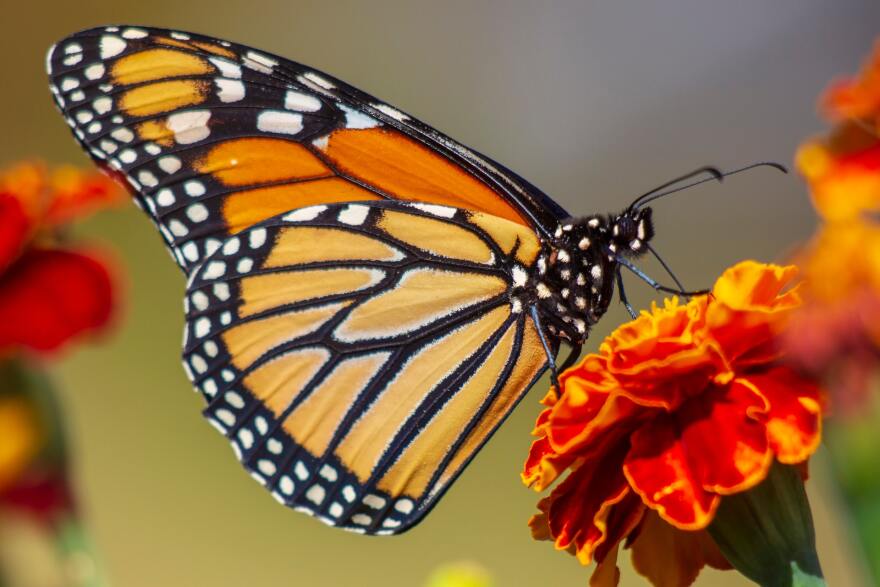 No-mow areas for the benefit of pollinators are prevalent in local communities, but that hasn't been enough to keep the Monarch Butterfly off of the endangered species list.
The population of this iconic butterfly has decreased by up to 90% over the last few decades. To curb this decline, Tom Kasper has hope that individuals can impart change. "We can all have a positive impact on the life-course of that beautiful butterfly," says Kasper.
Changes to gardening habits can create a healthier habitat for butterflies and caterpillars. Planting milkweed and letting go of preconceived notions of "the perfect lawn" could be the answer. "It's going to change the expectation of how our yard should look. We all have a role that we can play in this."