Join us Thursday mornings at 8:20 for Minnesota Reads on Northland Morning, featuring Minnesota authors talking about their work. Funding provided in part by the Minnesota Arts and Cultural Heritage Fund
MN Reads: "OMC Smokehouse Cookbook" by Robert Lillegard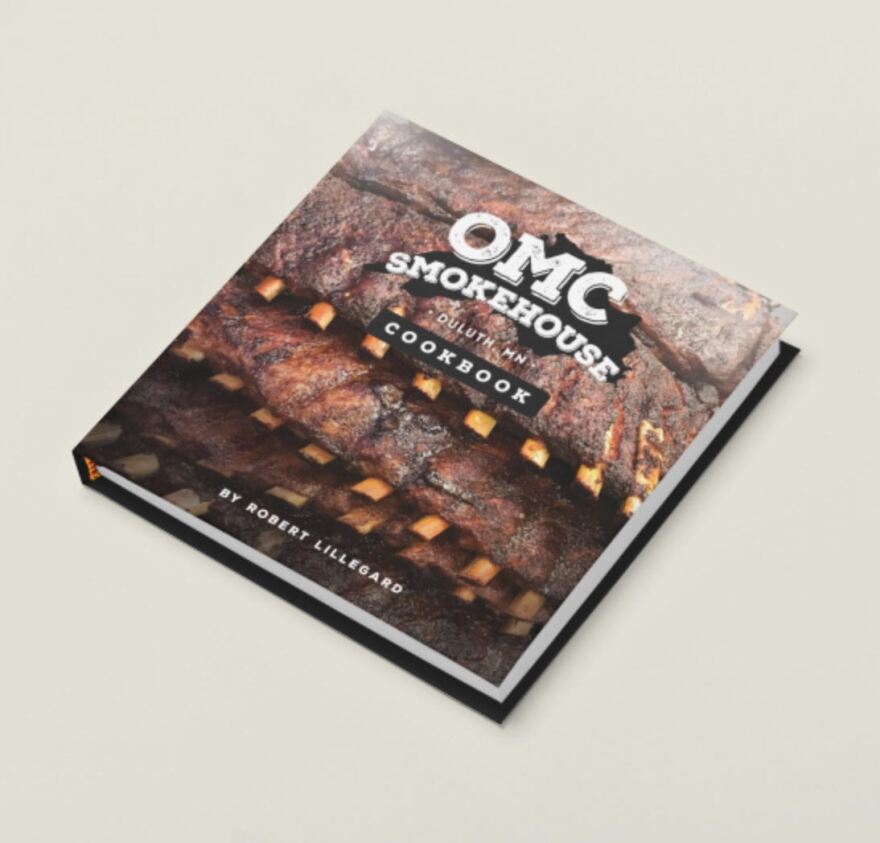 Most of the time, we don't talk about books that haven't been published yet on MN Reads, much less books that haven't even been written.
But when Tom Hanson, Ecolibrium 3 and the rest of the Lincoln Park neighborhood gets an idea for something great - there's no stopping them.
You can find out more about the OMC Smokehouse Cookbook and the Lift Lincoln Park project here.